With myBioma towards greater well-being and a quality of life! We know that our health starts in the gut. Our analysis highlights which bacteria inhabit your gut and what they are responsible for. We identify over 1500 different types of bacteria in each stool sample! As a result, you will also receive personalised recommendations to strengthen your microbiome with diet and lifestyle.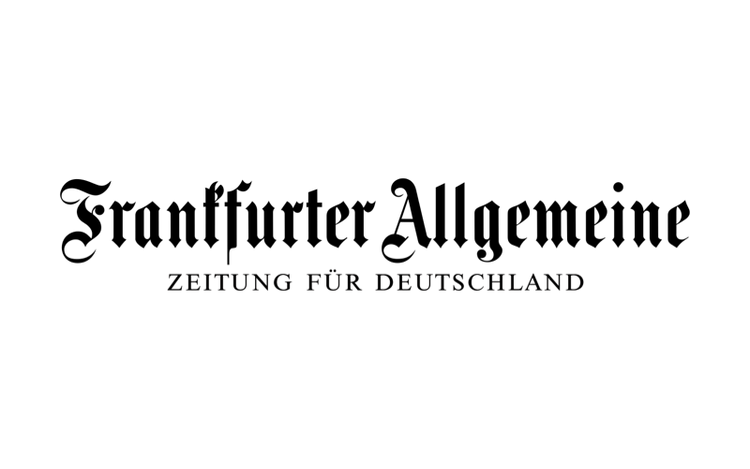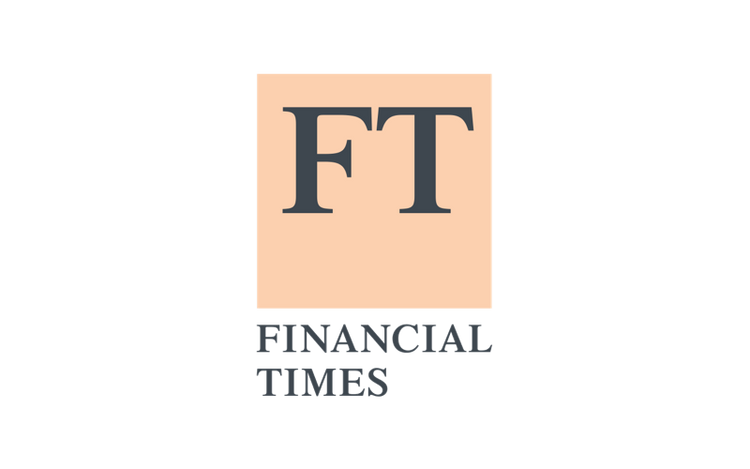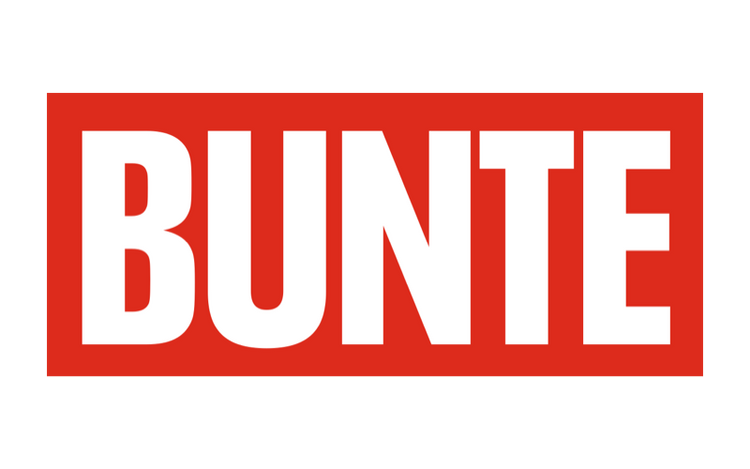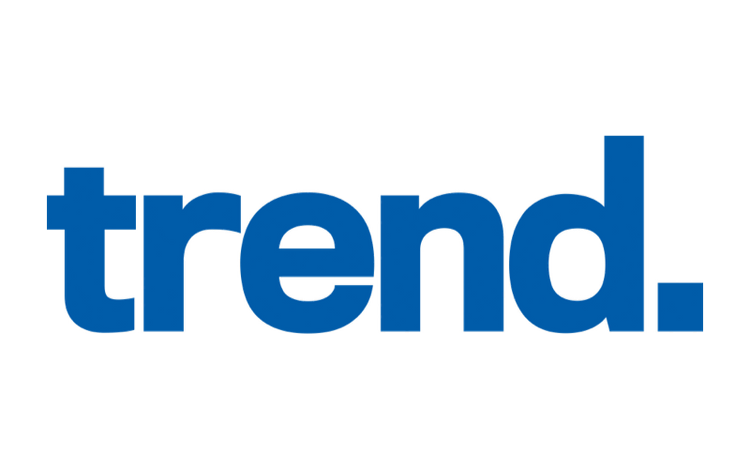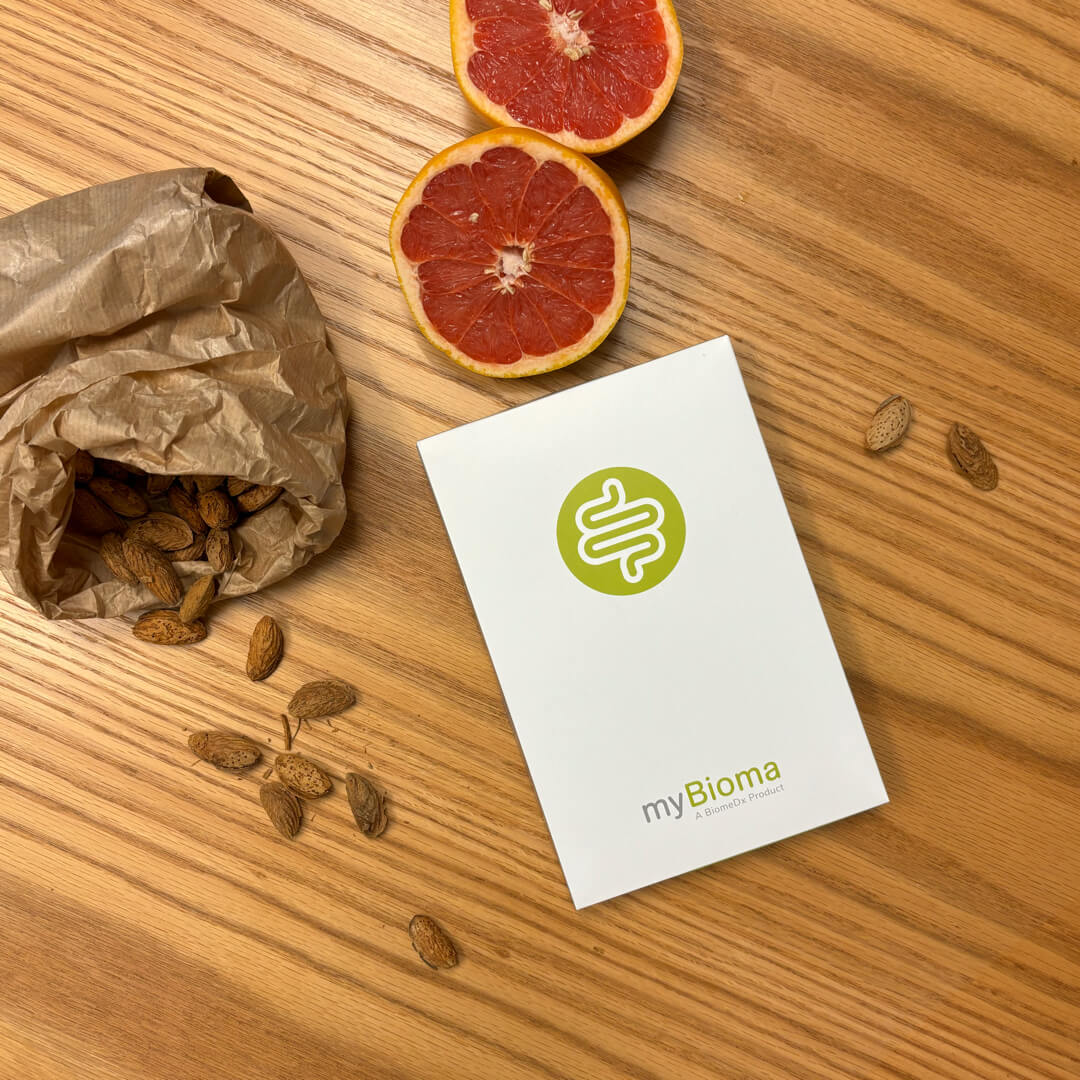 You know
What is going on
The most advanced gut microbiome analysis
The most in-depth report on your state of health
Easy to understand, personalised recommendations
Comfortable and discreet at home testing
Trusted and scientifically recognised: double ISO certified for the highest quality standards
About the test procedure
Health

The balance of the gut microbiome influences the functions of your body and maintains your health.

Immune system

80% of the immune system resides in the gut. The gut microbiome supports you in defending against pathogens.

Mental health

The gut microbiome even influences your mood, stress and mental health.

Weight

The gut bacteria support digestion and metabolism. Thus, they can assist you in weight loss.

Fitness

A balanced gut microbiome can contribute to increasing your energy levels and promoting recovery.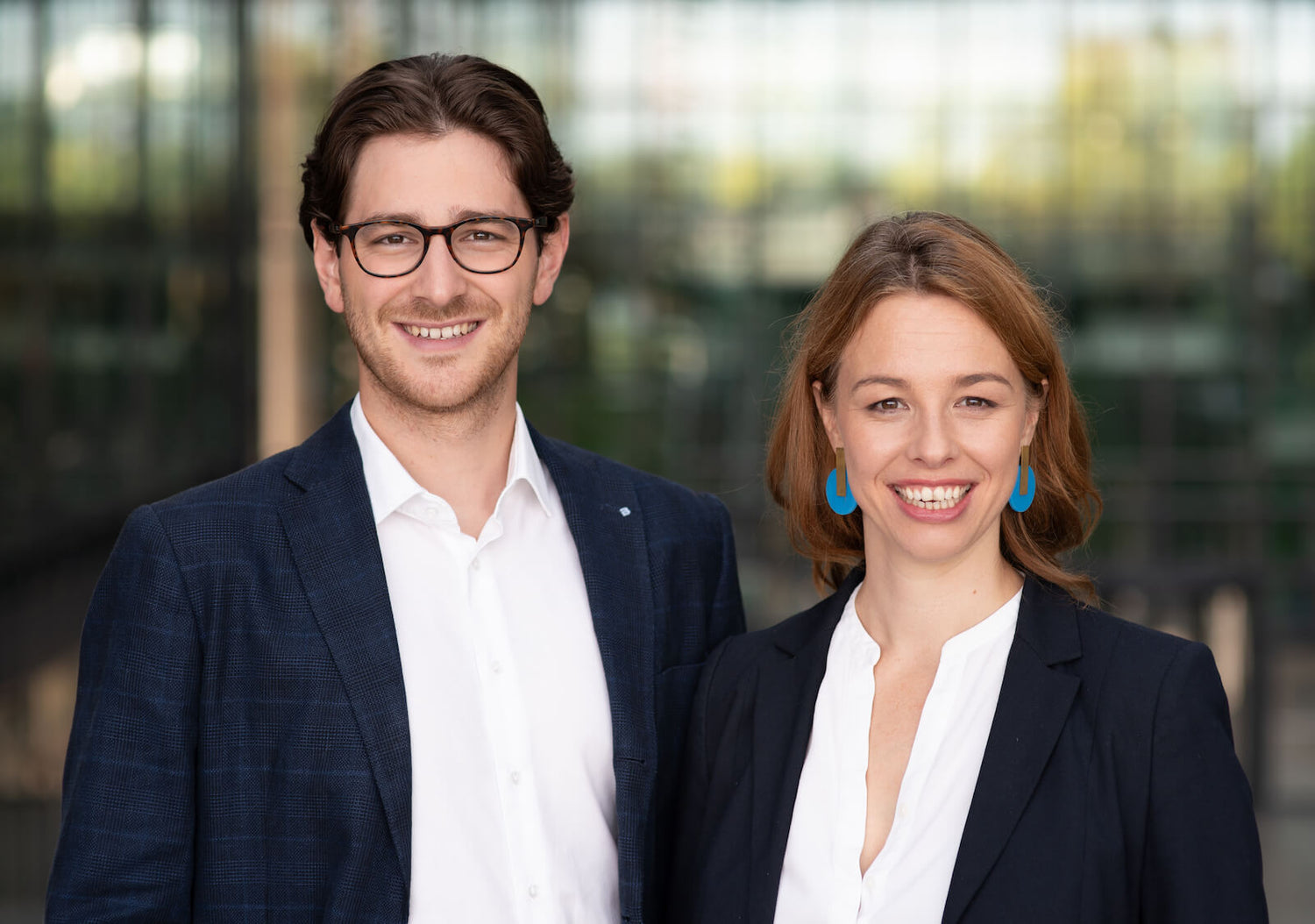 "Your gut is the seat of your health! For us, reason enough to provide you access to the most advanced microbiome analysis."
- founders Dr. Nikolaus Gasche and Barbara Sladek, PhD, MBA

myBioma is a team of bioinformaticians, natural scientists, software developers, communication experts, microbiome experts, universities, and scientific collaboration partners.
Who is myBioma?
Our extensive
Network of therapists
Find the right support and benefit from our network of healthcare professionals.
We are more than happy to connect our customers with our partner therapists.
Encompasses over 300 therapists
Verified in medicine, dietetics, and other fields
Specialised in the gut microbiome
Available in German, English, Spanish, and French
Extensive experience with the myBioma report
Video consultations possible
Individual & personal

Detailed report with personalised nutritional recommendations

Scientifically valid

Over 1000 publications are the basis for the report

Most modern technology

In-depth 16S-next-generation sequencing of all bacteria

Simple from home

Easy to understand from beginning to end