Become a partner now!
"Together we increase well-being and health!"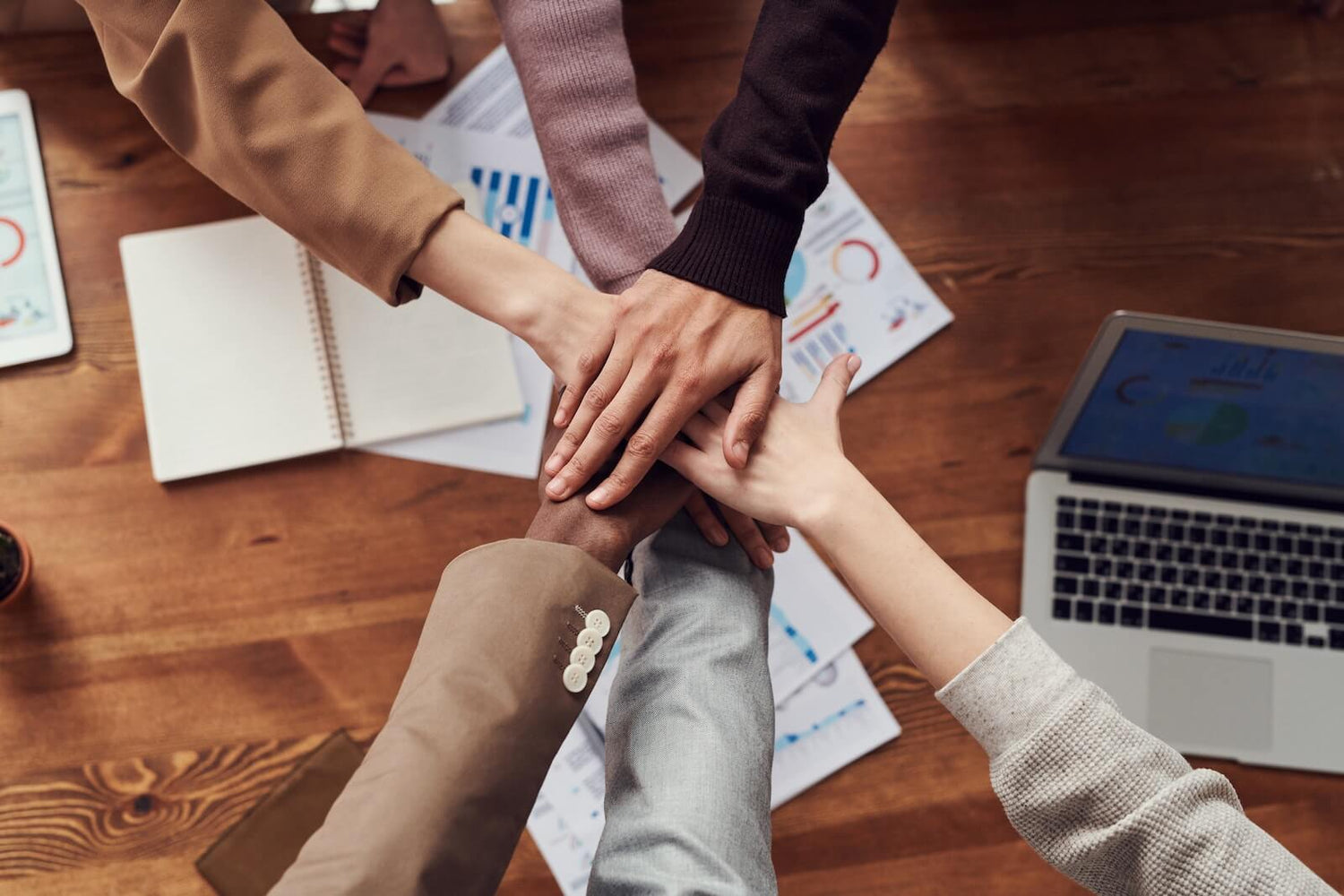 Individual advice
Strong together
At myBioma, we understand the power of collaboration and we are delighted when you choose to join us on our journey and share our vision! To support your clients, we have developed the most advanced analysis that is scientifically sound at the same time. Support your clients with the myBioma analysis, precisely identify the health of their gut flora, and provide even more personalized guidance!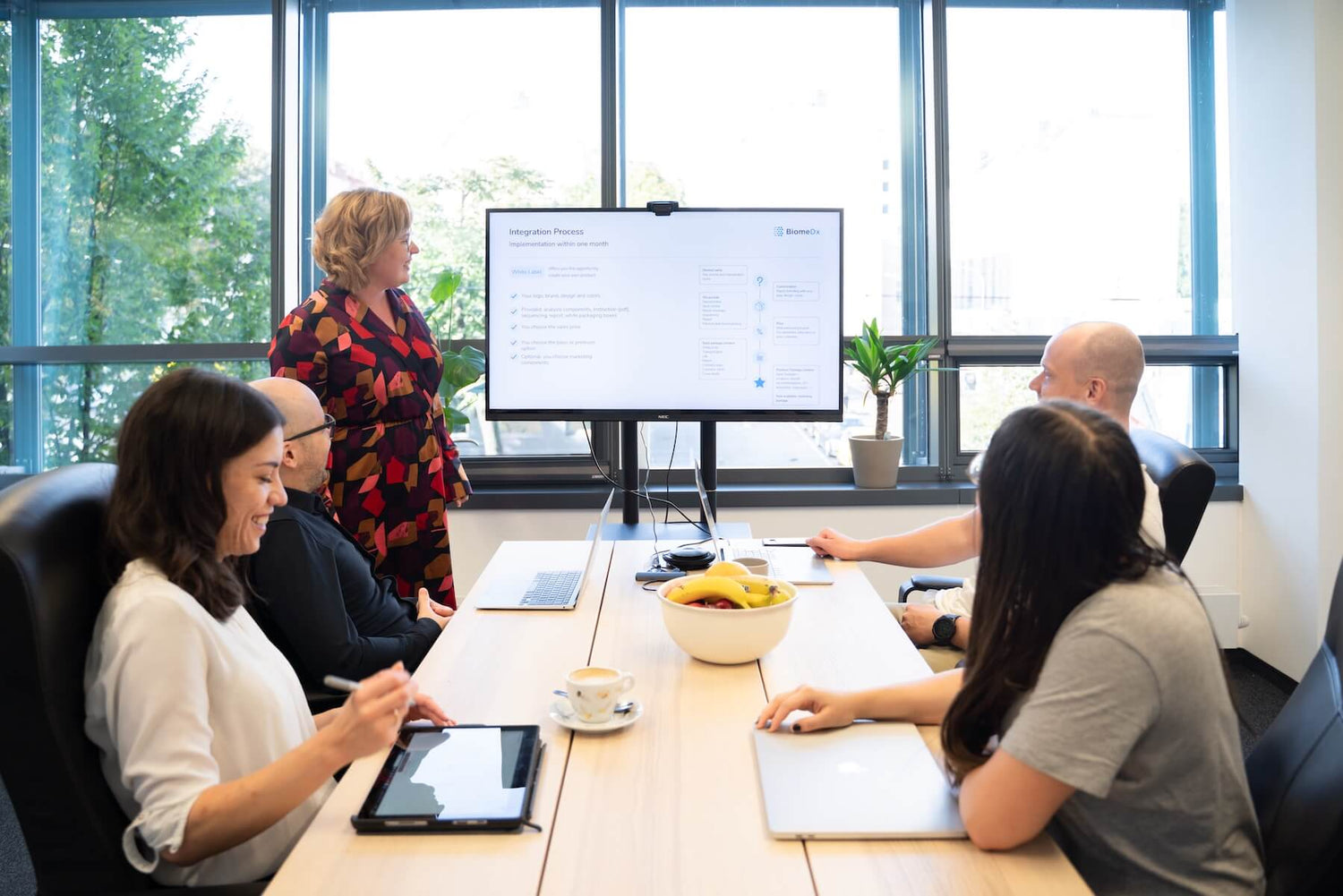 Benefits for
Our partners
Individual support
Great myBioma community
Extensive affiliate system
Attractive pricing tiers for myBioma tests
Advanced training and webinars
Simple and straightforward
Contact us
According to our partners
Katharina Bruner

"I like being a myBioma partner because with myBioma I can be sure that the results are interpreted according to the latest scientific data and know-how. For me as a nutritionist, the connection to different diets and foods is of course particularly interesting."

Alexandra Renkawitz

"I like being a myBioma partner because it makes a difference to my strategy in nutritional counseling and microbiological therapy whether I have bacteria still counted under a microscope or whether their genes are determined quantitatively as well as qualitatively."

Sarah Köbele-Strauß

"I like being a myBioma partner because I find the simple presentation of the results super. This way, anyone can get an overview of the state of their microbiome. I also really appreciate the proximity to the latest scientific studies. Because microbiome research is developing rapidly, you always want to be up to date."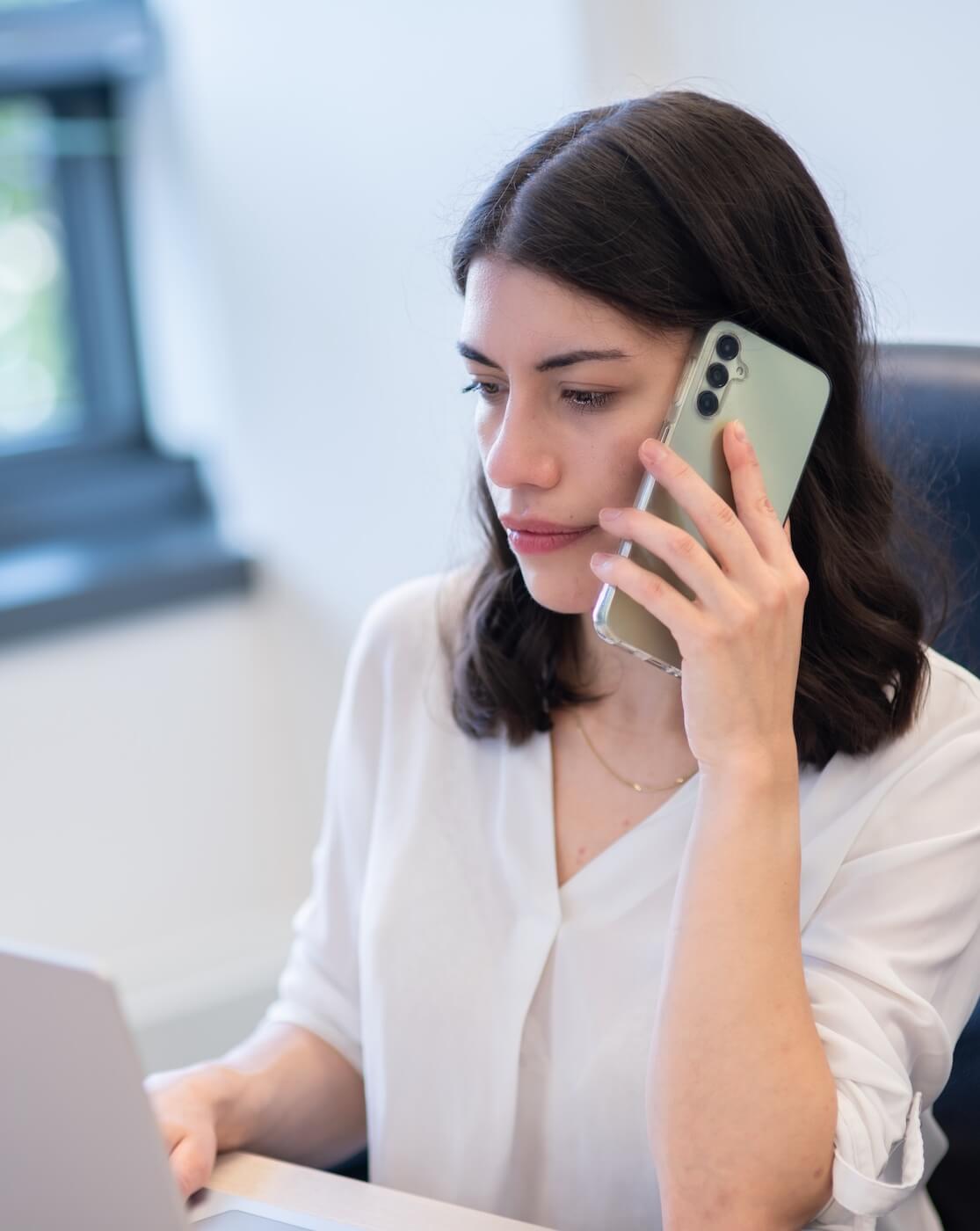 Frequently asked questions
How do I become a partner?

Simply fill out the partner form. We will then get in touch with you.
What cooperation options are available?

Affiliate link with commission
Coupon code for customers
Reduced purchase price for therapists
Combination of different variants
One-time purchase of larger quantities of analyses
White-label solution (own branding)
Only bioinformatic analysis without laboratory analysis (own laboratory)

If you want, take a look at the cooperation folder.
I forgot my password for the partner login. What should I do?

You can reset your password by clicking on
"Forgot password".
Do I have to choose a cooperation option?

No, you can also combine all cooperation
options.
What is an affiliate link? How can I use it?

An affiliate link is created specifically for you. It leads directly to the myBioma homepage and is used to track your customers' purchases so that we can calculate your commission.
Why should I choose myBioma?

Bacteria, like us humans, are subject to a hierarchy. They can also be divided into phylum, class, order, family, genus and species. Most other analyses are not deep enough. By extracting the bacterial DNA (=marker gene present in all bacteria), amplification by PCR and subsequent analysis by NGS, myBioma can identify the type (species) of bacteria and thus a very deep level such as Faecalibacterium prausnitzii, Bidobacterium bifidum, Akkermansia muciniphila.

In addition, myBioma is the only company in the world that is medically certified according to ISO 13485 in the microbiome field, which speaks for the quality and care of the analysis. Furthermore, we use special algorithms to predict the metabolic processes of bacteria based on DNA. myBioma looks at how bacteria relate to health conditions and gives nutritional suggestions based on the personal microbiome. Often analyses are criticized because there are no scientific studies behind them. With us this is different, because every statement in the myBioma report is backed by at least one study. The myBioma team consists of molecular biologists, biochemists, physicians, nutritionists, senior scientists, bioinformaticians (..) and myBioma's fingerprint is the scientific way of working.

Our experts are open to all cooperation ideas and are happy to provide personal support with marketing and microbiome materials.
Does myBioma provide advertising materials and other information for partners?

Yes, we are happy to provide advertising materials and additional information. Please feel free to ask us about this!
Can I participate in training with you?

Yes, you can do an online basic microbiome course and purchase a nutrition guide based on the microbiome.
Do you already have an established brand and want to expand your product portfolio?
Interested in a
White label solution?
The myBioma analysis can be completely customised to your needs and those of your customers as a "white-label product." Distribute myBioma under your brand and benefit from our technology and expertise.
Custom configuration with colors, logo, and more
Integration of multiple languages
Complete technical implementation by myBioma
Ready within 1 month
Contact now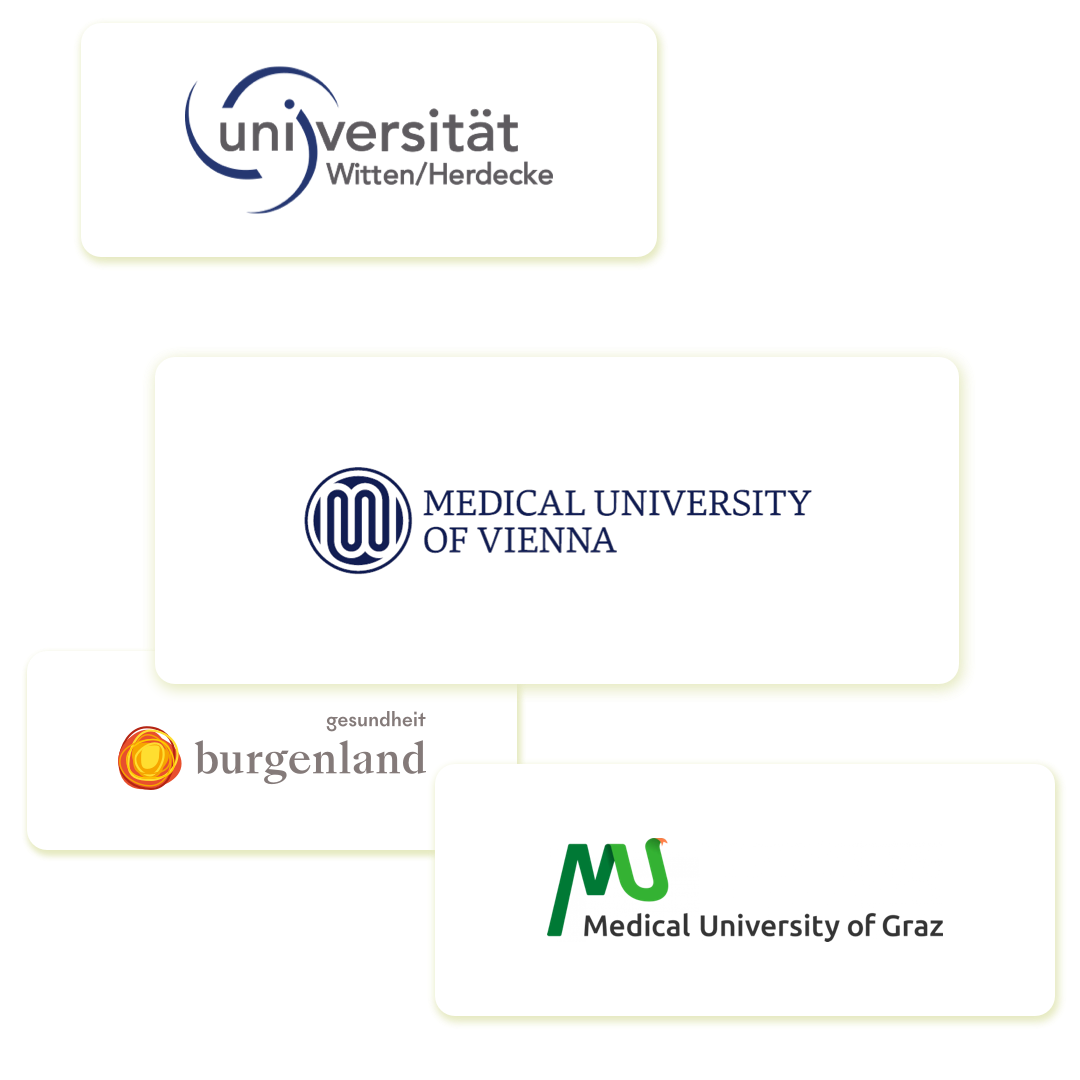 We love research
Looking for a research partner?
Research is where innovation meets discovery. We understand that every research project is unique, which is why we offer individual solutions. Collaborate with our recognized scientific team to explore the potential of the microbiome together! Our expertise lies in microbiome sequencing, as well as the analysis and interpretation of the complex relationships between the microbiome and diseases.