The microbiome analysis
"You are never alone - there are more bacteria living in and on you than there are cells in your body."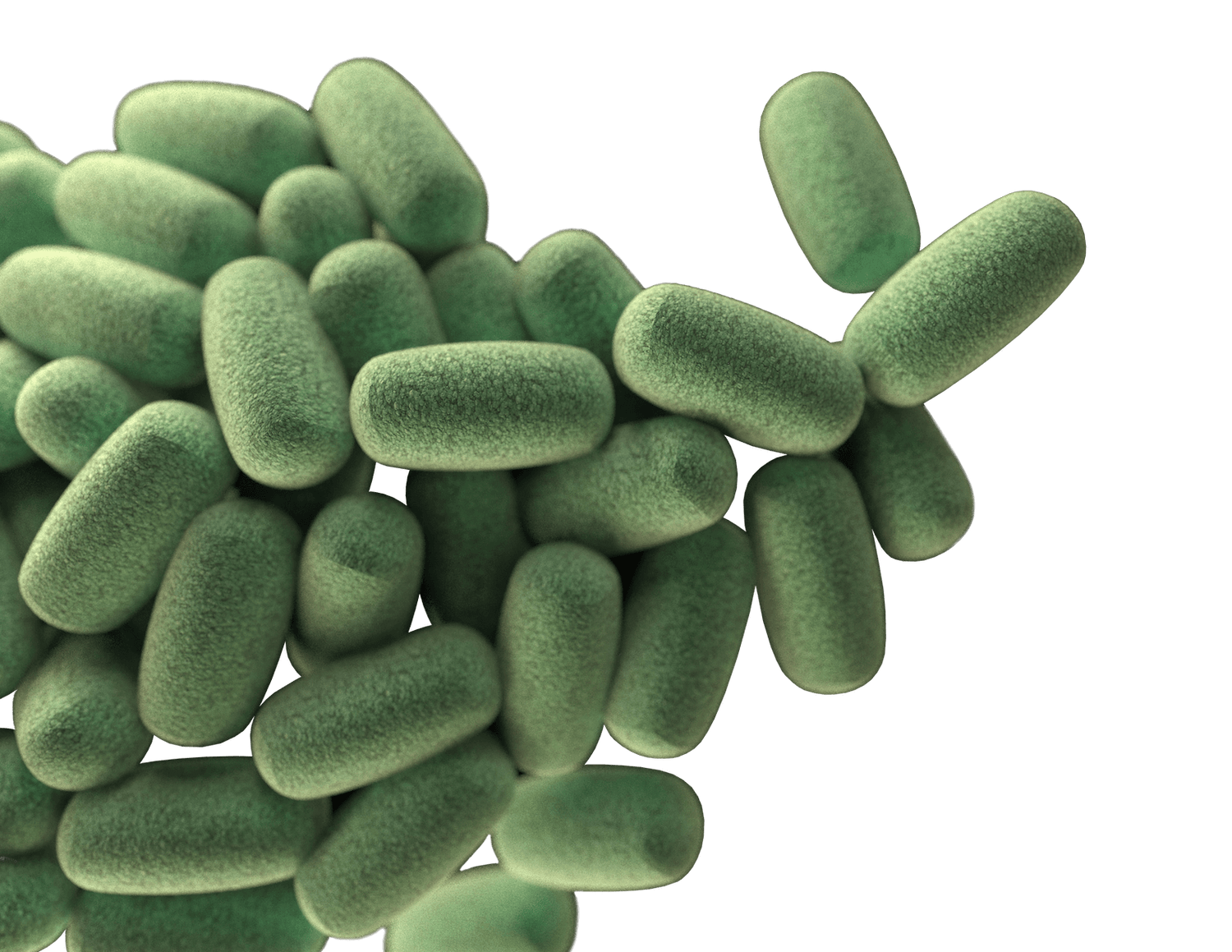 Little roommates
Big impact
The human intestine is over 8 meters long. It is densely populated with over 39 trillion microorganisms. These form the gut microbiome - also known as gut flora.
A healthy gut microbiome is the foundation of our well-being. The gut microbiome consists of bacteria, viruses and fungi. The majority (approx. 95%) are bacteria. The gut microbiome continuously changes in its composition and scale from birth onwards because the gut microbiome is "alive." This is due to our diet and environment. Consequently, each gut microbiome is a unique universe and is distinct for each individual.
This is how it works
Simply from home
Your analysis kit

Your myBioma package contains an analysis kit with instructions, a sample container with a preservative fluid, a stool catcher for for low flush toilets and a pre-paid return envelope.

Collecting the stool sample

You can comfortably and discreetly collect the stool sample from home. After you have taken the sample and activated it, you send it back to us using the pre-paid return envelope.

The analysis

Once your sample reaches us, it will be processed in our partner laboratory and analysed using the newest DNA sequencing methods. This analysis is highly complex and therefore takes approximately 3 weeks.

Your microbiome report

You will receive your personal microbiome report in the app or as a PDF. Learn more about the content of the report below.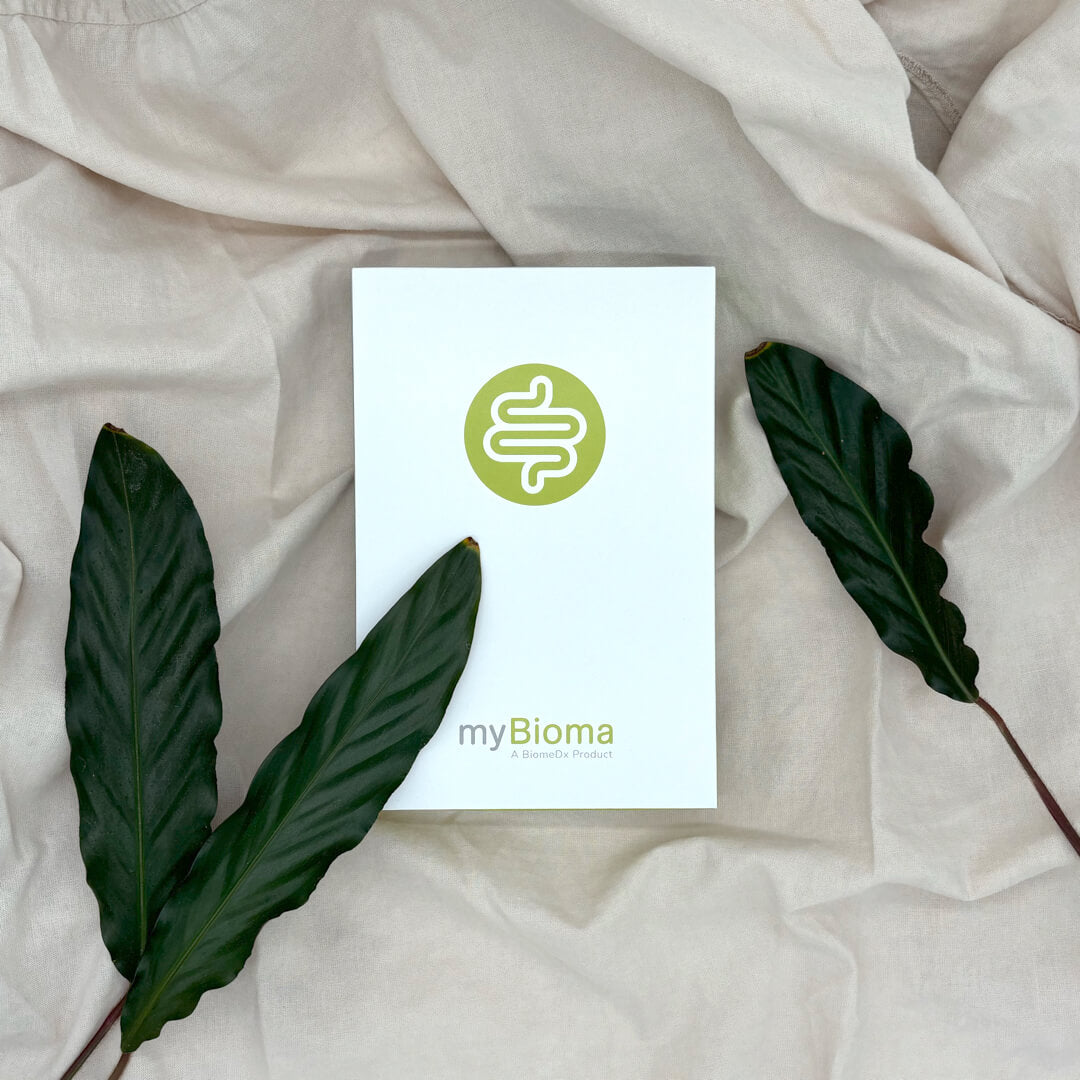 At a glance
Benefits of myBioma
Application of the most modern DNA sequencing technologies
Analysis of over 1500 different bacterial species
Identification of non-culturable bacteria
Scientific associations with health conditions
Recommended by researchers
Convenient and discreet from home
Personalised dietary recommendations
Order test now
I have used several services similar to myBioma, but they definitely stand out! I can only recommend them highly! :) :)

Grega G.

The analysis is very helpful - great service, customer support personally available and detailed report. Thank you very much! :)

Deike B.

Very satisfied. The analysis was very understandable and the recommendations were super helpful for me.

Shirl E.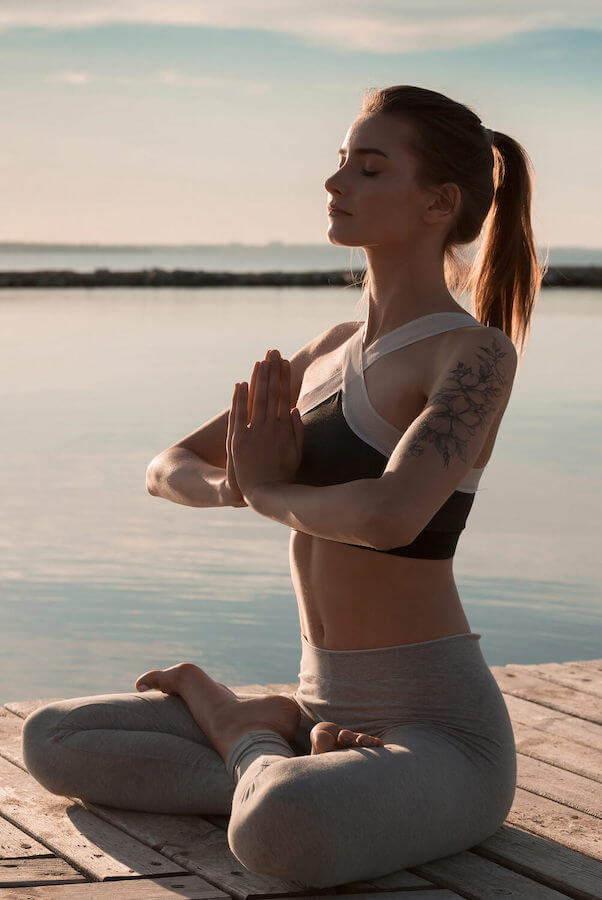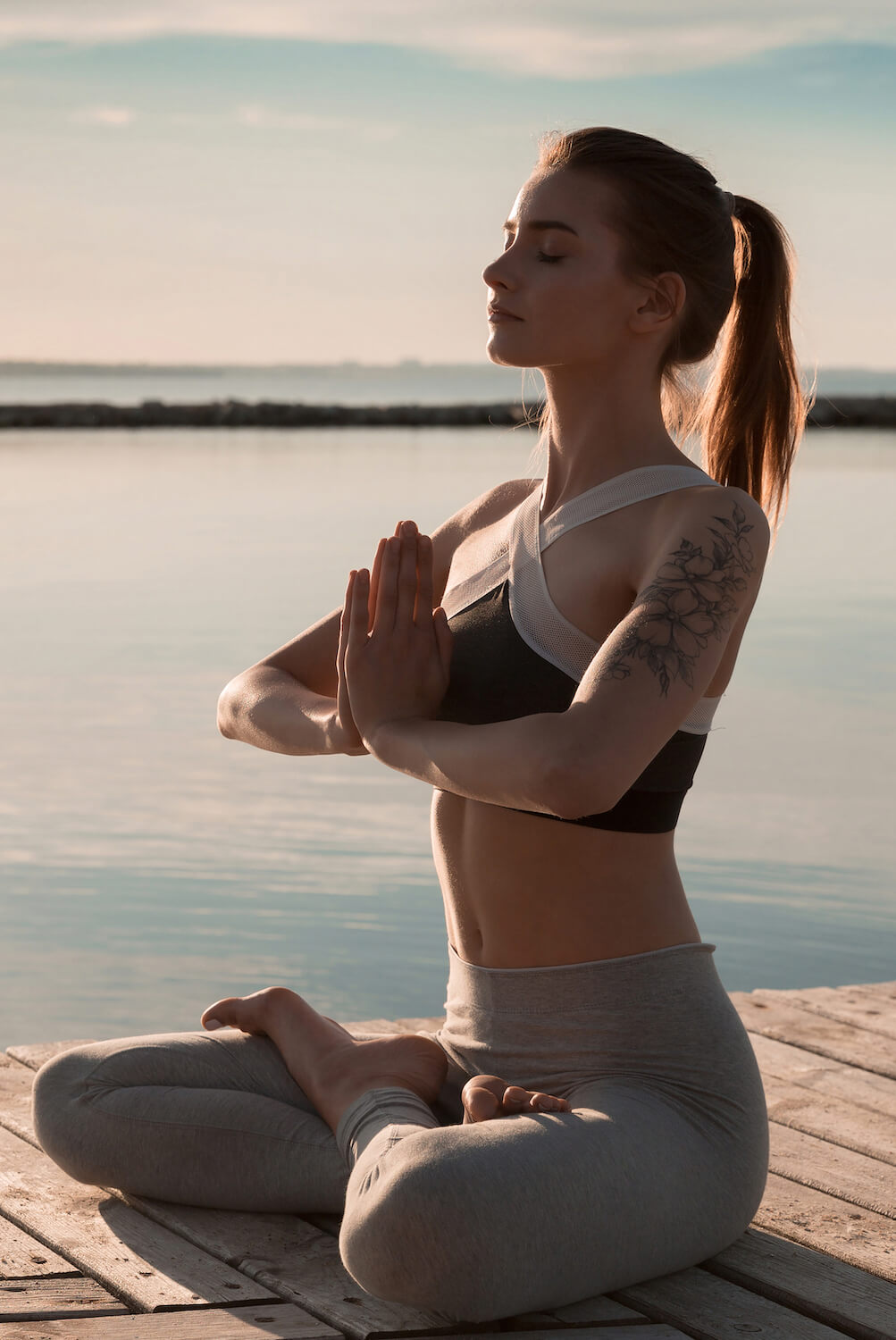 With the myBioma analysis
To more well-being
Every person has a unique gut microbiome that influences various processes in the body. A diverse microbiome can support your health, while an unbalanced gut microbiome can promote inflammatory processes in the body.
Digestive problems

Digestive problems may have their origins in your gut microbiome. Gut bacteria, with their specific enzymes, support digestion, enabling the breakdown of complex food components into easily digestible substances that the body can absorb. An imbalance in your gut bacteria can lead to symptoms such as diarrhoea, constipation and flatulence.
Immune system

A significant portion of your immune system is located in the gut, creating a close interaction between the gut microbiome and the immune system. Gut bacteria assist in immune responses and help defend against pathogens. Therefore, a diverse and balanced microbiome is crucial for good immune function.
Mental health

Did you know that there is a bidirectional connection between the gut and the brain? This means your gut microbiome can directly influence mood, stress, and your mental well-being. Additionally, certain gut bacteria are able to produce neurotransmitters such as serotonin, GABA and dopamine.
Skin health

The condition of your microbiome can manifest in the appearance of your skin. An imbalance in the composition of the gut microbiome can affect the health of your skin. Studies indicate a link between the gut microbiome and skin conditions such as acne, atopic dermatitis, rosacea, and psoriasis.
Weight management

Your gut bacteria influence the absorption, breakdown, and storage of nutrients. Certain bacteria can promote weight gain. Moreover, the metabolites produced by your gut bacteria can affect hormones that regulate hunger and satiety.
Fitness

In addition, a balanced gut microbiome can support your energy levels and recovery.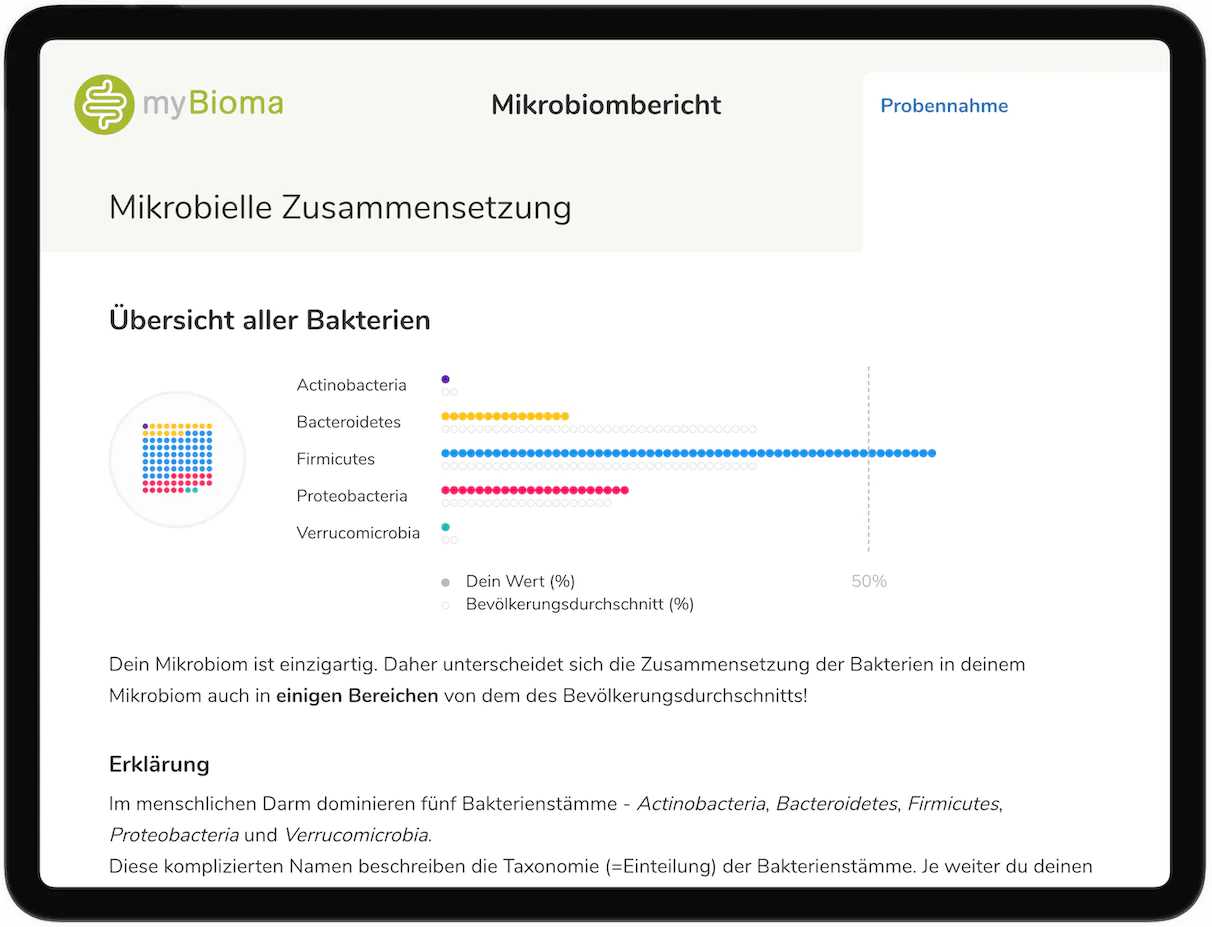 Your test results
Now you have the insight you need
Microbial composition: Discover how different and unique your microbiome is.
Nutrition and food utilisation: find out how your gut bacteria impact your nutrient intake.
Health: Learn about the health conditions associated with your bacteria.
Improvement recommendations: Based on your results, you will receive personalised improvement suggestions to optimise your microbiome health and enhance your well-being.
View sample report
Server security

Our servers are located in high-security data centres in Austria and Germany.

Encryption

All data is stored encrypted (AES256-GCM), with constant security measures monitoring.

Research

We are committed to using the gut microbiome for medical purposes, which is why we are involved in scientific projects.

ISO certifications

Quality and security are in our DNA! Therefore, we are doubly ISO certified (ISO 9001:2015 and ISO 13485:2016).
You are in control over your data! You can change your mind at any time and instruct us to discard your data completely.
Learn more